Gutter Services by Stateline Gutters
Serving Georgia – Florida Stateline for Over 30 Years
Stateline Gutters – Protect Your Entire Home
Your home is your most valuable asset. Help protect your roof, your foundation and everything in between by correctly capturing and diverting rain water away from your home.
Stateline Gutters offers the best micro mesh gutter guards and gutters at highly competitive pricing.
Based on decades of research and industry experience, our gutter guards are backed by a lifetime performance guarantee and will give you clog-free and leaf-free gutters for the life of your home – guaranteed! Request a quote from Stateline Gutters and see why homeowners and businesses consistently choose us.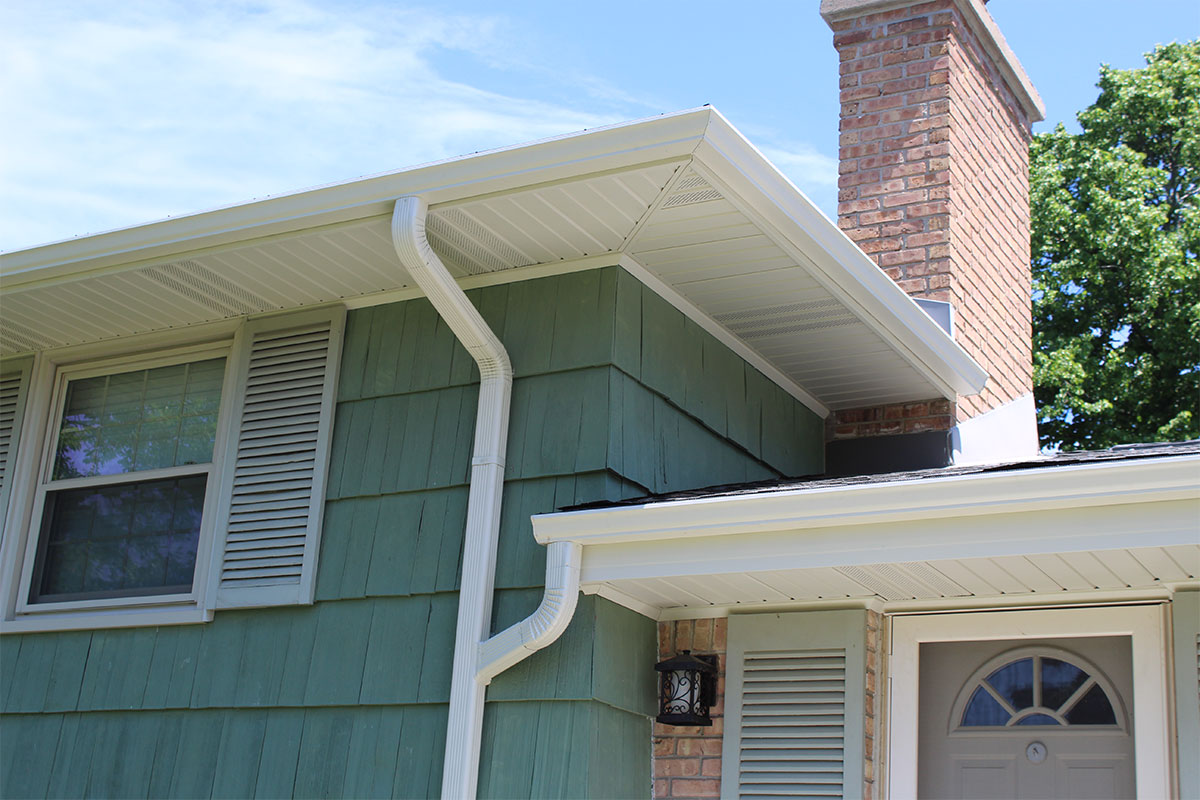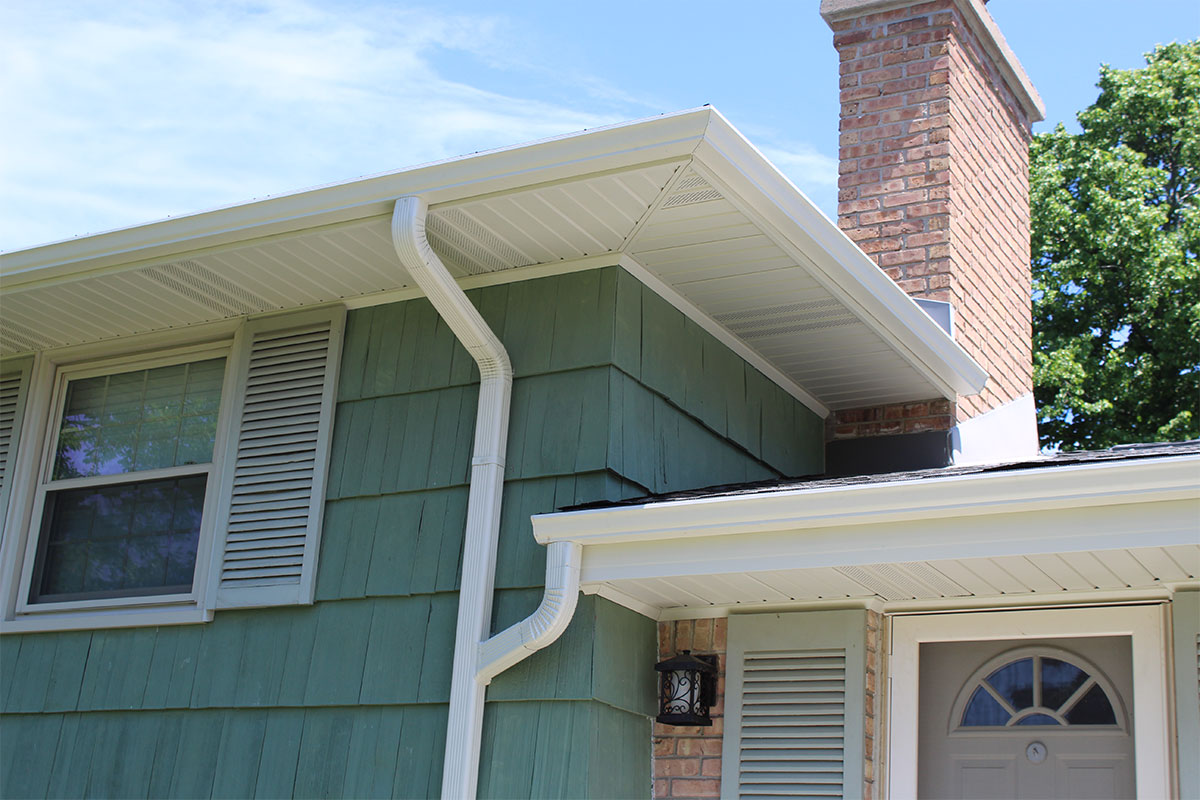 See Why Homeowners Choose Stateline Gutters
100+ YEARS COMBINED EXPERIENCE
Locally owned and operated
We install and service gutters and gutter guards in all of Camden, Nassau, Duval, Clay, St Johns, Glynn and Charlton Counties. From Brunswick to St Augustine we have you covered. We install in Brunswick, Kingsland, St Marys, Woodbine, Yulee, Fernandina Beach, Jacksonville, St Augustine, St Johns, Orange Park, Middleburg, Fleming Island and all points in between.
Contact us for a no-obligation estimate and see how affordable it is to get the best Gutters and Gutter Guards for your home!
Current Deals & Discounts
Save on the Best Gutter Guards in America!
/* radio button */ jQuery(".dv-radio").click(function() { // get option number var $allOptions = jQuery(this).parent().parent(".row").find(".dv-radio"); var optionNumber = $allOptions.index(jQuery(this)); // get page id var $page = jQuery(this).closest(".caldera-form-page"); var pageID = $page.attr('id'); // check radio button var $radioButton = jQuery(this).parent().parent(".row").prev().find(".radio-inline input").eq(optionNumber); $radioButton.prop("checked", true); // remove class from all options $allOptions.removeClass("dv-active"); // add class to active option jQuery(this).addClass("dv-active"); }); /* checkbox */ jQuery(".dv-checkbox").click(function() { // get option number var $allOptions = jQuery(this).parent().parent(".row").find(".dv-checkbox"); var optionNumber = $allOptions.index(jQuery(this)); // get page id var $page = jQuery(this).closest(".caldera-form-page"); var pageID = $page.attr('id'); // get checkbox var $checkBox = jQuery("#" + pageID + " .checkbox input").eq(optionNumber); if (jQuery(this).hasClass("dv-active")) { // add class to active option jQuery(this).removeClass("dv-active"); // uncheck checkbox $checkBox.prop("checked", false); } else { // add class to active option jQuery(this).addClass("dv-active"); // check checkbox $checkBox.prop("checked", true); } });
.dv-radio, .dv-checkbox { text-align: center; transition: all 0.5s ease-out; border: 2px solid #bfbfbf; border-radius: 10px; filter: grayscale(100%); padding: 5px 0px; } .dv-radio.dv-active, .dv-checkbox.dv-active { border: 2px solid #4cb4e5; filter: grayscale(0%); background-color: #ffffff; } .dv-radio:hover, .dv-checkbox:hover { transform: translateX(0px) translateY(-3px) !important; } /* step title */ .dv-step { text-align: left !important; font-size:14px; font-weight:800; color:#aaa; padding-bottom:5px; } /* image */ .dv-option-image img, .dv-image svg { max-width: 100px; display: block; margin-left: auto; margin-right: auto; } .dv-image { min-height: 60px; padding-top: 0px; padding-bottom: 0px; } /* title of answer */ .dv-title { font-size: 17px; color: #231f20; font-weight: 600; transition: all 0.5s ease-out; } .dv-radio:hover .dv-title, .dv-radio.dv-active .dv-title, .dv-checkbox:hover .dv-title, .dv-checkbox.dv-active .dv-title { color: #212529; } /* BUTTONS */ /* next back button */ .dv-next, .dv-back { font-family: Open Sans,Helvetica,Arial,Lucida,sans-serif; margin-top: 20px !important; border-width: 2px !important; font-size: 16px !important; border-radius: 3px !important; padding: 12px 30px !important; text-transform: uppercase; font-weight: 600 !important; transition: transform 400ms ease 0ms; } .dv-next:hover, .dv-back:hover { transform: translateX(0px) translateY(-5px) !important; } /* next button */ .dv-next { float: right; background-color: #ff382d !important; color: #ffffff !important; border-color: #ff382d !important; } .dv-next:focus, .dv-back:focus { outline: none !important; } /* input labels */ .caldera-grid label { text-align: left; color: #00447b !important; width: 100% !important; } /* back button */ .dv-back { float: left; color: #afb2c1 !important; border-color: #ebecf3 !important; background-color: transparent !important; } /* hide back button from first page */ #form_page_1_pg_1 .dv-back { display: none; } /* heading */ .dv-heading { padding: 10px 10px 10px 0px; margin-bottom: 20px; text-align: left; } /* input */ .caldera-grid input[type=text].form-control, .caldera-grid input[type=email].form-control, .caldera-grid input[type=phone].form-control { font-size: 17px; font-weight: 400; background-color: #fff !important; border: 1px solid #b3b3b3 !important; border-bottom: 1px solid #b3b3b3 !important; box-shadow: none !important; padding: 20px 5px; } /* hide radio buttons and checkboxes */ .dv-radio-buttons > div, .dv-checkboxes > div { display: none; } /* MOBILE */ @media only screen and (max-width: 768px) { /* add margin to top of images */ .dv-radio, .dv-checkbox { margin-top: 10px !important; } } /* add padding above multi step form */ .caldera-grid form { padding-top: 0px; }